Fun in Foam
July 07, 2017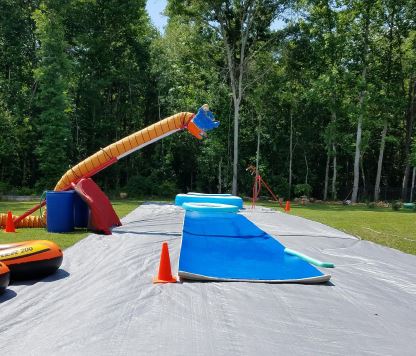 Elementary families, come join Lake Pointe for a potluck dinner and slip 'n slide extravaganza Thursday, July 20 from 5:30 to 8. This elementary specific student life event will give students and parents a chance to reconnect and build new friendships while having lots of fun. Plan on bringing a dish to share and cloths that can get wet.
For swimwear: boys should wear swim shorts, and girls should wear a modest one-piece bathing suit OR a tankini as long as the shirt meets the bottom part and reveals no midriff
If you have any questions/concerns you can contact Student Life Director Chris Miller at cmiller.lpa@gmail.com.