Admissions
Thank you for your interest in Lake Pointe
Enrollment is closed for the 2019/20 academic year,
but we welcome inquiries for next year.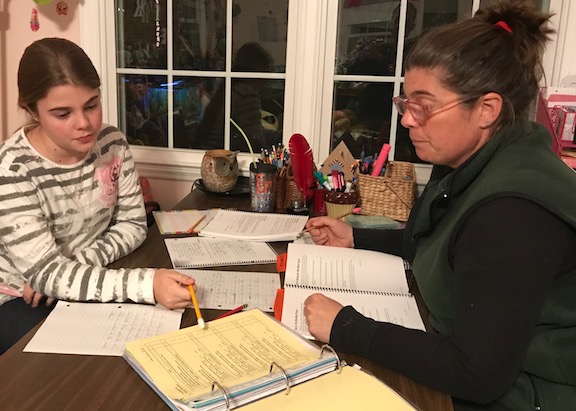 Lake Pointe's registration ends by July 1st, so that academy staff can turn full attention to serving the students enrolled for the coming year.
This is the academy's 15th year of serving Christian families in York, Gaston, and southern Mecklenburg counties. Lake Pointe's proven methods for continue to equip students for college and life, as academically prepared witnesses for Christ. Come see why -- and how!
We appreciate your consideration and the opportunity to serve you
"Tell me about your school" is something people often say when they phone, write, or stop by, but because of LPA's unique, interwoven qualities, this is difficult to do in a short conversation. For this reason, we work diligently to help prospective families to understand the mission, opportunities, and operations of Lake Pointe's ministry. Please browse this web site to get general information, but then come visit an informational meeting!
For the best understanding of what makes LPA a unique blend of education, ministry, and parent involvement, we invite interested families to attend one of the enrollment season's "Discover Lake Pointe" info meetings, which run monthly from November to May, except for December.

Please contact us at mailbox@LPA-SC.com to receive news of interest to prospective families