Fine Arts Night
December 03, 2016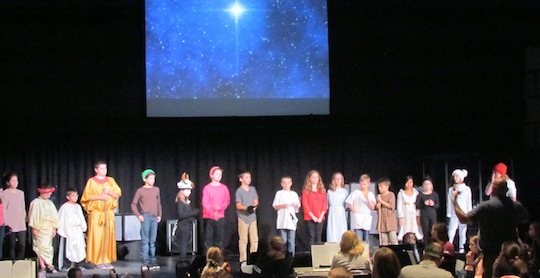 Fine Arts Night will be held Thursday, Dec 8, 2016.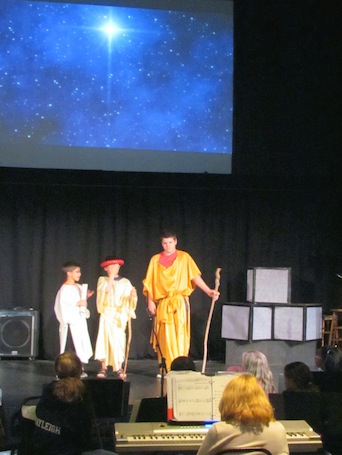 The program will begin at 6:30 p.m., and is expected to last until approximately 8:00 or so.
Come join for a great night of music, drama, and displays, featuring the art classes and the primary, elementary, and secondary music classes, along with elementary drama.
This Christmas performance features the musicians and drama players working together in a musical production, "Christmas in Exodus."
There will be snacks for sale during the performance's intermission, and all proceeds will benefit the Fine Arts program.
Want to donate some baked goods, please e-mail mailbox@lpa-sc.com to the attention of Mrs. Mary Finns.