Posts Tagged "academics"
February 22, 2019
Who: Rising 7th & New 8th grade prospective students and parents
** A parent MUST attend with the student through lunch **
**Due to limit space, younger siblings are not included as part of this day**
What: A chance for students and parents to experience secondary
When: Friday, March 8th 10:15 a.m-1:00 p.m.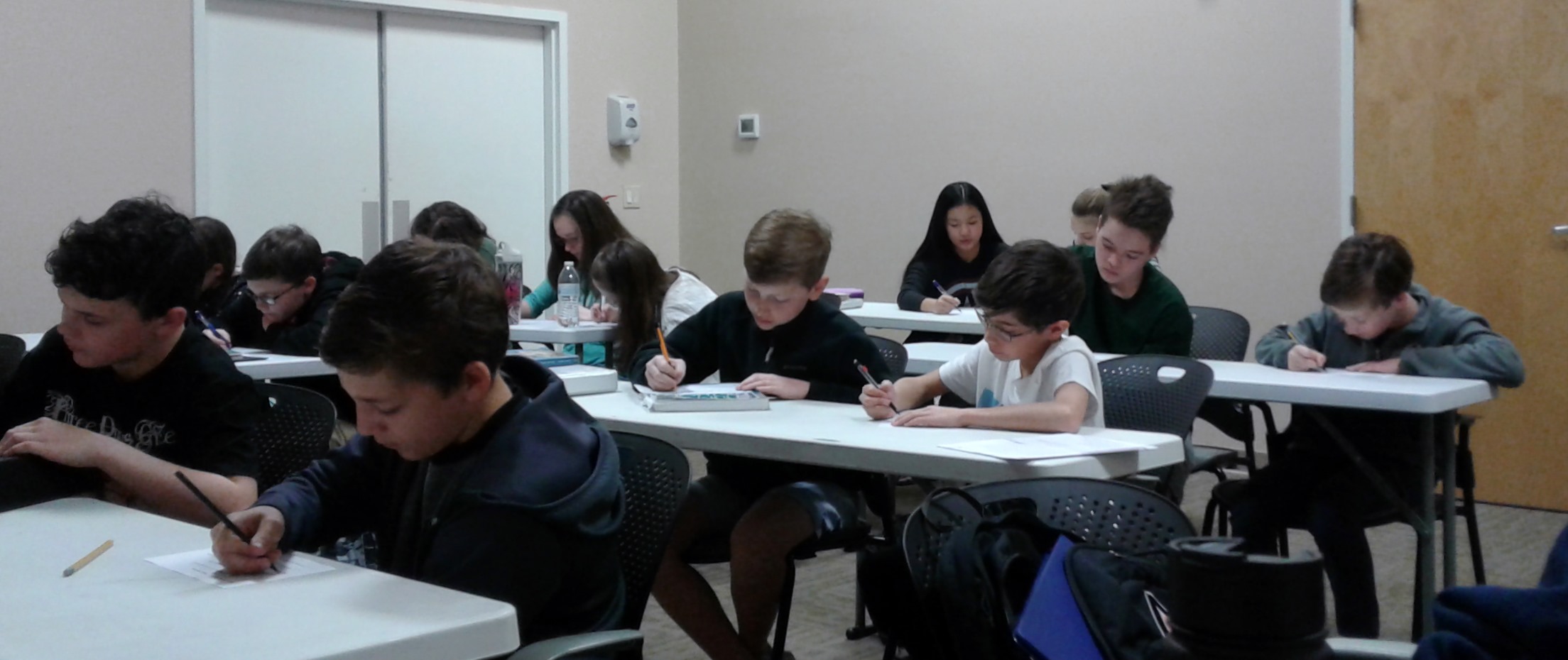 Why: Similar to a college visit day, this allows students and parents to learn more about the opportunities and differences in the secondary school culture.
• During this special event, current junior high teachers, students, and administrators will address students and parents on life in the 7th and 8th grade years – including academics, student life, spiritual growth encouragement, and athletic opportunities.
• Students and parents will have time to ask questions and to learn.
• In addition to a joint parent-student session and a special Connection assembly to honor the rising 7th graders, students will attend a 7th grade class and stay for pizza lunch.
Here is the day's schedule:
10:15 a.m. Welcome, get settled in multi-purpose room
10:35 a.m. Special Connection assembly in honor of rising 7th graders
(and prospective 7th and 8th grade visitors)
10:45 a.m. General session (parents and students):
What is LPA junior high like? An overview of 7th (and 8th) grades
Academics: goals, schedule, class make-up, expectations, rigor, how it looks
and work
The experience: student life, spiritual growth encouragement, and athletics
11:45 a.m. Split session:
Students attend 7th or 8th grade classes
Parents attend info session / Q&A: What parents need to know.
12:50 p.m. Lunch (Pizza)
We welcome parents and students to join us for lunch.
We will order pizza after all arrive, based on preferences and numbers of those attending. Please share any special dietary needs.
1:15 p.m. Student Life Activity
More info. on the activity to come.
3:00 p.m. Final Departure