Info & News
For info on these categories, simply click the name.
Here is the latest news...
Waterloo Relived
August 22, 2017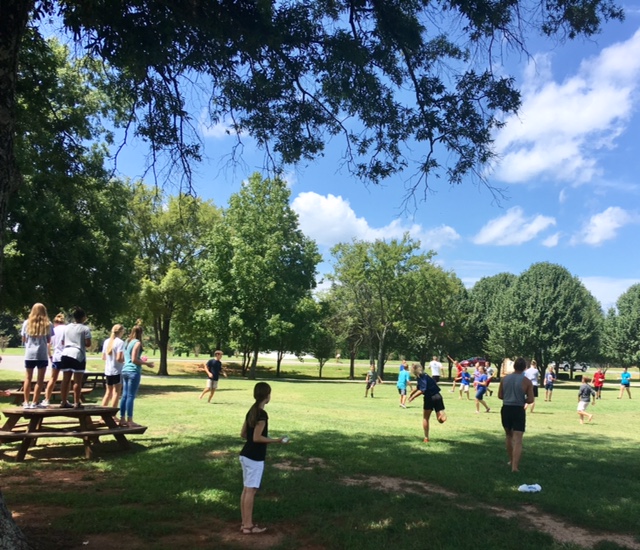 LPA Secondary students relived the battle of Waterloo through water balloons. In this semi-educational fun in the heat, teams reenacted Napoleon's battles with water balloons. Teacher served as Napoleon and generals and the students were their armies.
While the battle reenactments were the main attraction, the heart of the event took place just before as students and staff brainstormed ways that they could fundraise to build a well in a place of need. Life giving water will be one of this school year's main service focus.