Info & News
For info on these categories, simply click the name.
Here is the latest news...
Students host Festival
October 15, 2016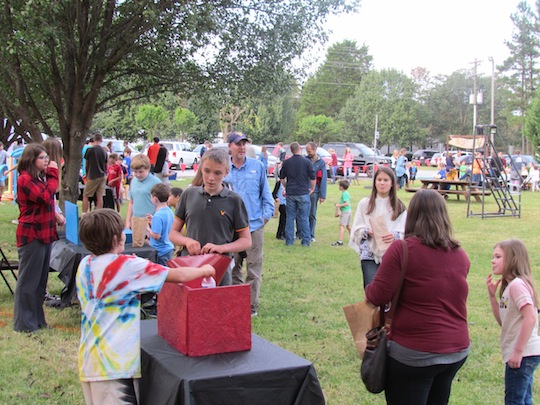 Secondary students planned an executed their annual Fall Festival. First, they set up a collection of booths, games, and activities, in order to host the elementary students and their parents in late afternoon. Then they enjoyed the area themselves for a night time social.
Lots to admire in creativity, effort, and hopitality. Good time had by all. Thanks, students.