Info & News
For info on these categories, simply click the name.
Here is the latest news...
Sock Hop
February 16, 2018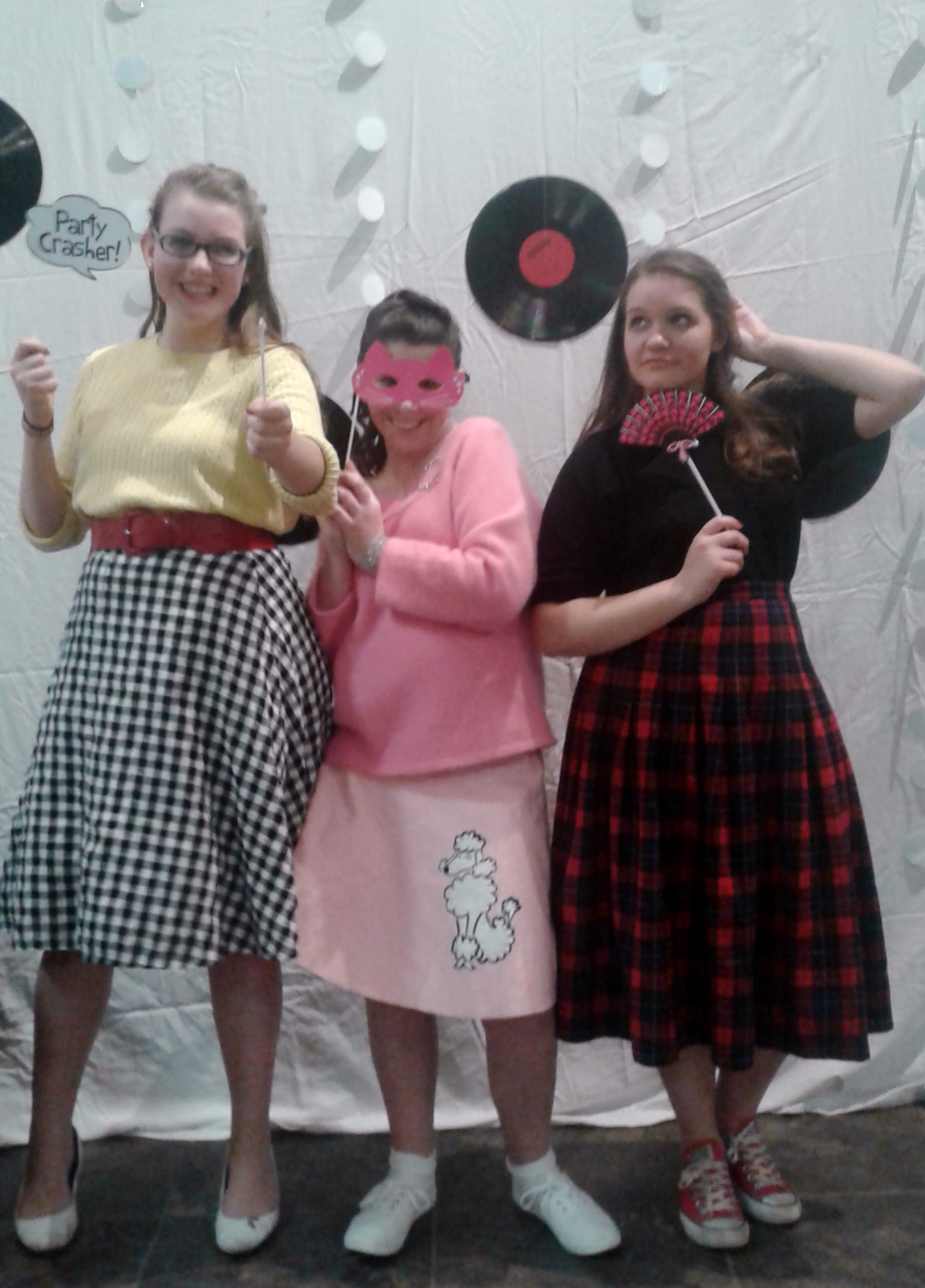 Secondary Student Life hosted its first ever sock hop. Keeping in theme with a classic 1950s sock hop, this informal dance was held in the school's mulit-purpose room. Students came dressed in 1950's style, and a staff member taught simple 1950's line dances. At the end of the night, students participated in a dance competition to songs such as Rockin' Robin and the Hand Jive.