Info & News
For info on these categories, simply click the name.
Here is the latest news...
Signs of safety
December 01, 2016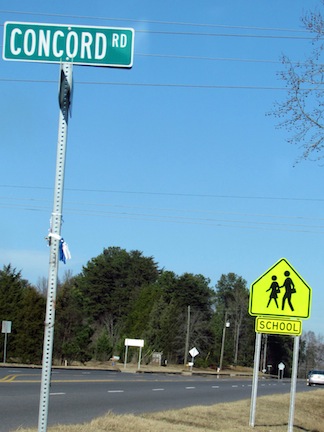 The SC Department of Transportation installed school zone signs at both ends of approaches to campus on Hands Mill Highway.

The signs alert drivers to be additionally cautious in the zone. This will help protect parent, staff, and student drivers entering and exiting campus, especially those turning left into the downhill entrance driveway.

The LPA board appealed to the DOT for the awareness help as part of the academy's safety pursuits. The DOT representatives investigated and acted very favorably.