Info & News
For info on these categories, simply click the name.
Here is the latest news...
Olympic Champions
May 14, 2018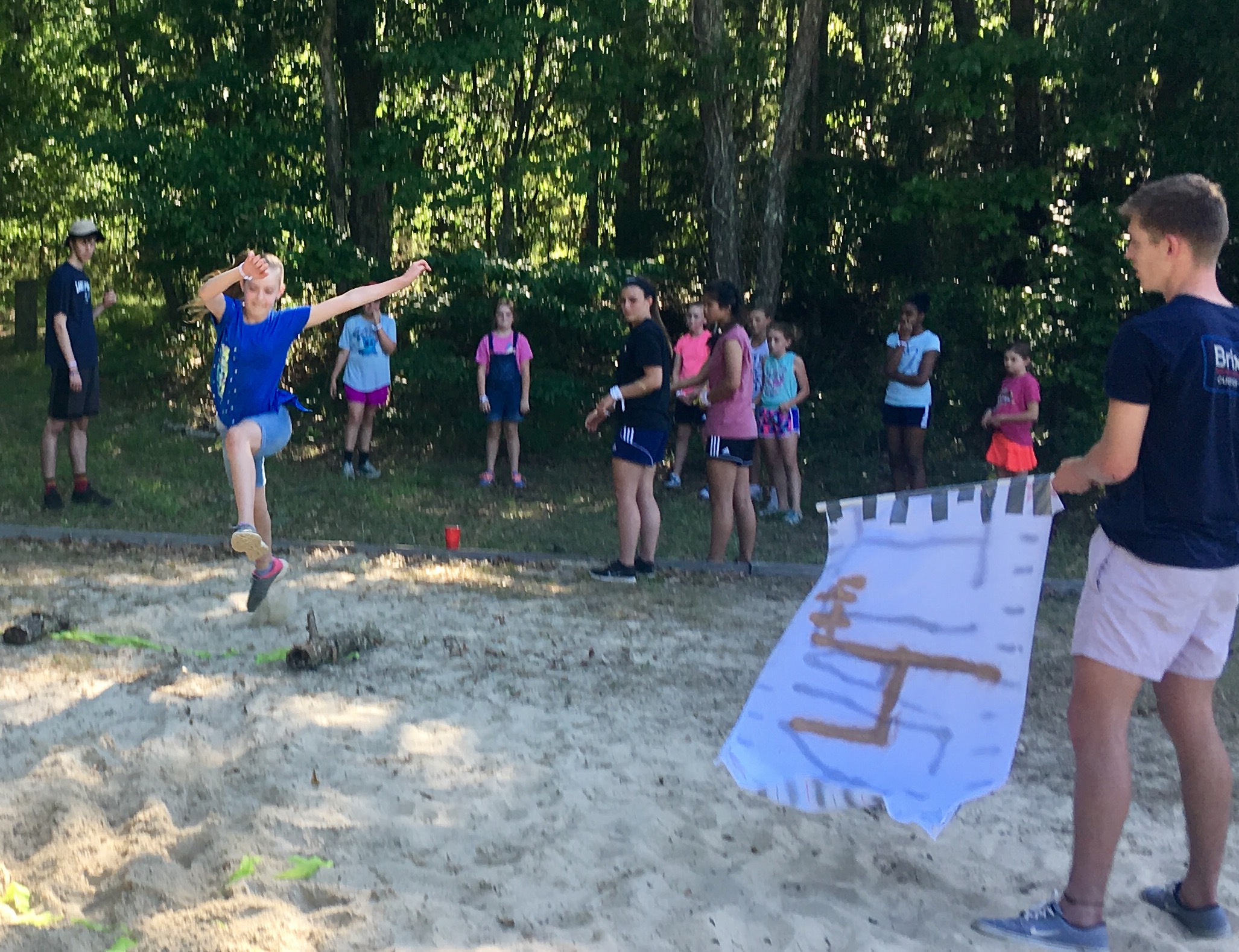 Chile, Australia, and several other countries faced off during th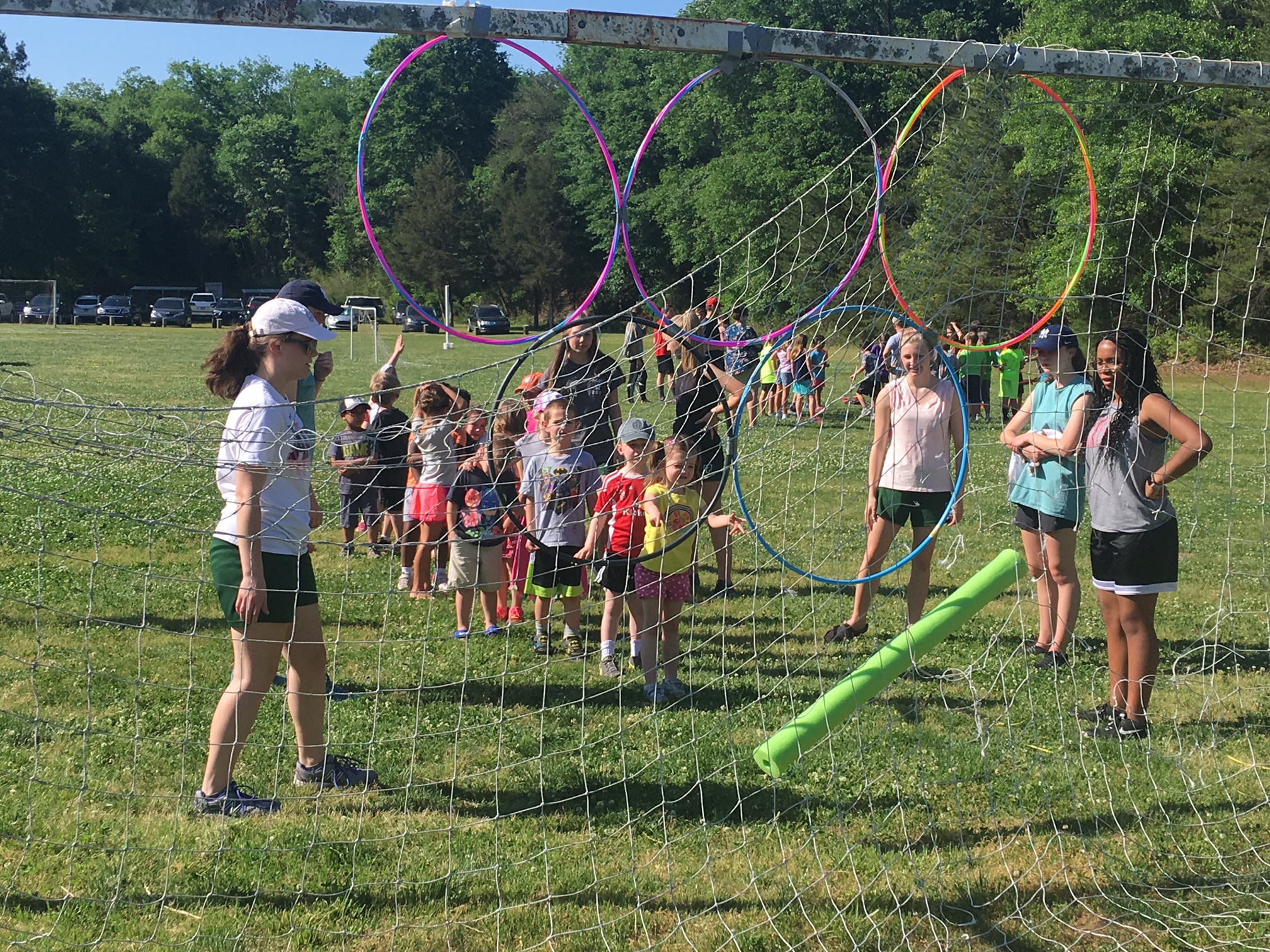 e annual LPA elementary field day. Elementary grade level teams, led by secondary students, adopted country names and competed in Olympic-inspired games. After the games and a potluck dinner, parents and their students competed in the first Lake Pointe All-Sport Golf battle; congratulations to the Burchfields who came in first place!