Info & News
For info on these categories, simply click the name.
Here is the latest news...
Moving Up
March 13, 2019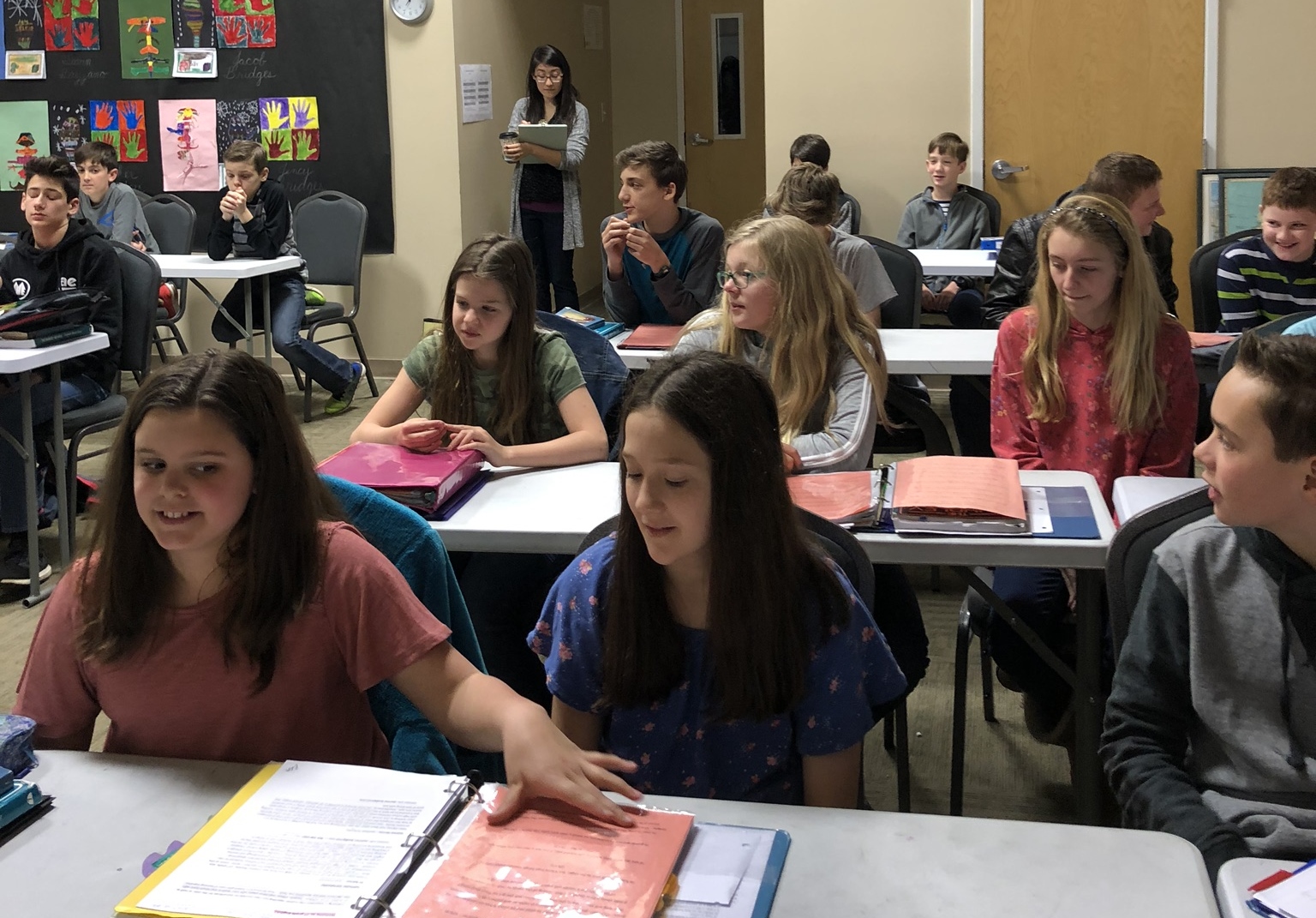 This Friday, 6th grade students and parents visited the campus for a glance into secondary school days. After a connection assembly aimed towards connecting the visiting 6th graders to older students, administers and teachers met with 6th grade parents and students to discuss what they can expect in the transition from being on campus two days a week to being on campus three days a week.
To round off their experience, 6th grade students were able to participate in a secondary class and a Friday after school event.