Info & News
For info on these categories, simply click the name.
Here is the latest news...
Mentoring Ministry
September 07, 2017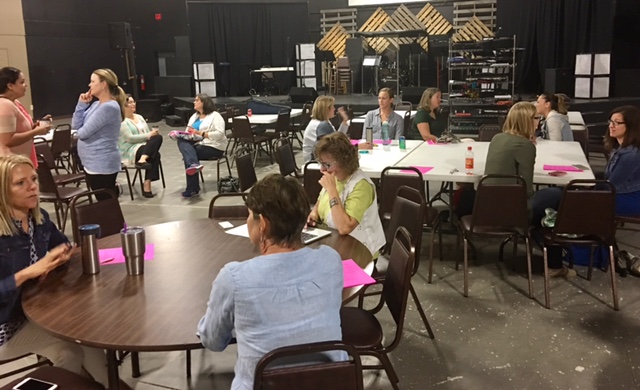 Just as God has called believers to encourage and build one aother up, Lake Pointe's Mentoring Ministry seeks to build intentional encouragement-based relationships between expereinced co-teachers and new co-teachers. Through these pratnerships, co-teachers offer practical tips and tricks of the trade and advice for at-home school days. This program is not only intended to help families survive their first school year but to give real examples of how to thrive and reap the most benefits from the Lake Pointe program.