Info & News
For info on these categories, simply click the name.
Here is the latest news...
LPA Students on Mission
May 16, 2018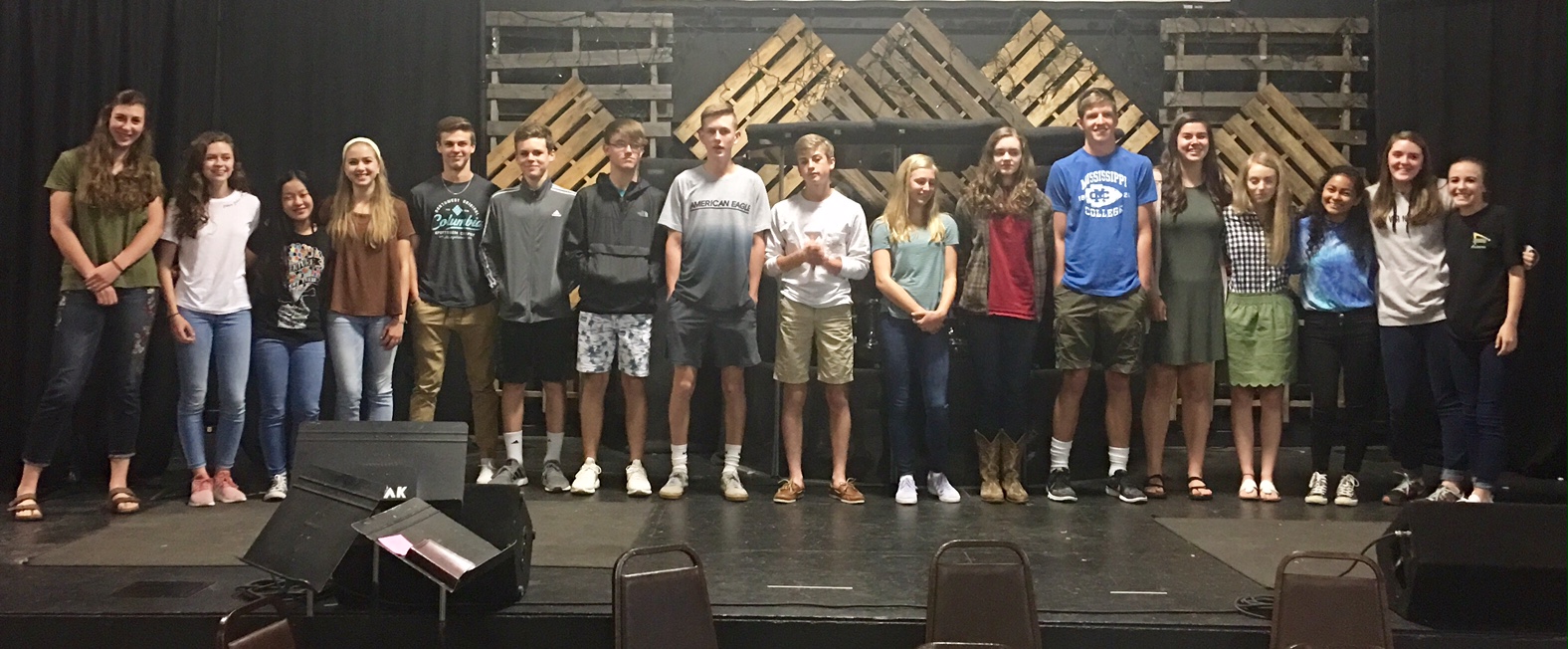 As school breaks for the summer, many of the LPA students and their families will be preparing for missions trips across the nation and world. Student Life Director, Chris Miller, has compiled a full list of students being sent. Please take some time to pray for these students whenever you get a chance. Print out the list and hang it on your fridge or take a picture of it and make it the background of your phone for the summer.
1. Madison Carter (Honduras for a week)
2. Brenna Boyter (Honduras for a week)
3. Bethany Luke (Honduras for a week)
4. Madeline Moseley (Haiti for a week)
5. Connor Burket (Appalatia/Kentucky/Tennessee 1 week)
6. Katie Wise (2 trips: Shaw/Bishopville)
7. Landry Wysong (West Virginia)
8. Benji Shearer (Arizona)
9. Cale Raby (Arizona)
10. Solomon Mayhall (Arizona)
11. Evan Duncan (Arizona)
12. Elizabeth Blomberg (Florida Keys)
13. Ansley Blomberg (Florida Keys)
14. Emma Woody (Florida Keys)
15. Nathan Lowe (Camden, SC and New Jersey)
16. Abigail Luke (Nashville, TN)
17. Olivia Cutshall (Dominican Republic)
18. Joseph Crovi (2 trips: Mullins, SC and St. George, SC)