Info & News
For info on these categories, simply click the name.
Here is the latest news...
Guatemala Christmas 2017
October 16, 2017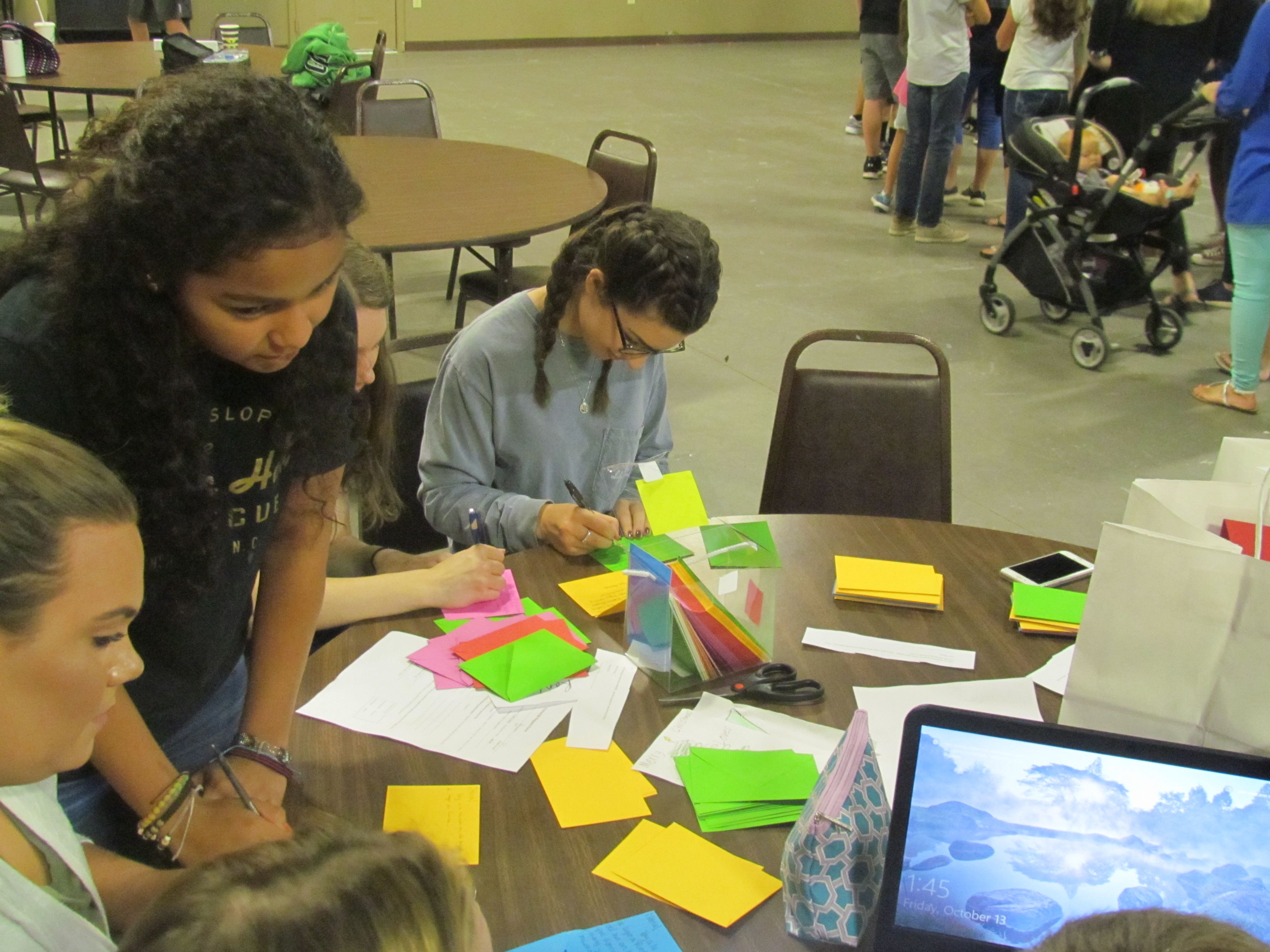 Christmas preparations came early to the Lake Pointe campus. LPA students stuffed bags full of goodies and basic hygene products for Clubhouse Ministries, who will distribute them to in-need, Guatemalan children at Christmas time. To add extra love and sentiment, Spanish 2 students (pictured right) wrote a short note for each bag packed. Thanks to the generosity of the LPA community, about 150 bags were stuffed with enough money to ship the presents and to purchase 20 pairs of shoes for Guatemalan children!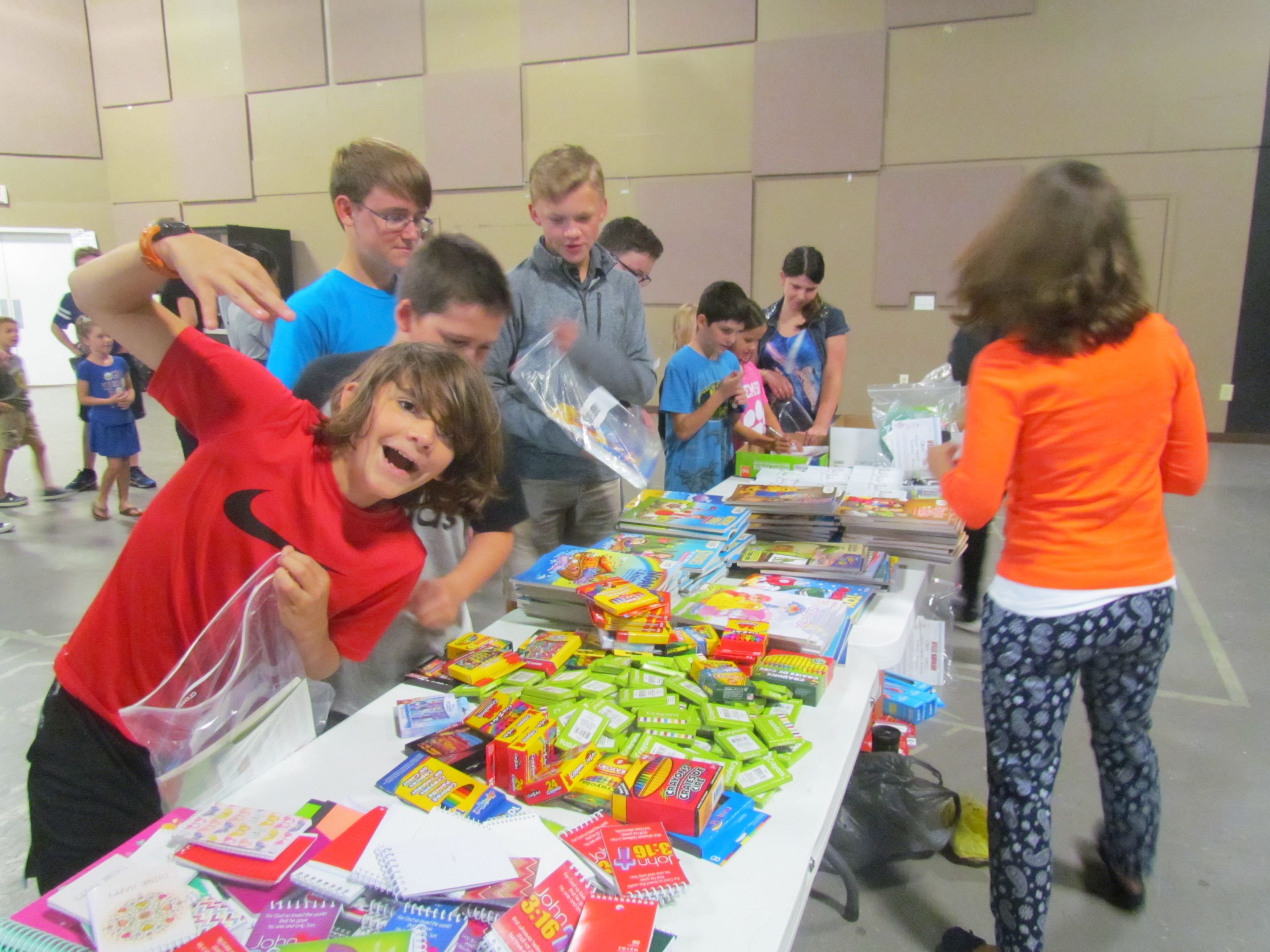 Lake Pointe has participated in Guatemala Christmas for the last several years to the point that this event has become a tradition among the LPA community. It is one that is highly anticipated and prepared for by both elementary and secondary students. In addition to being a great opportunity for students to practice ministring to those in need, Guatemala Christmas afternoon is a fun afternoon for elementary students to spend time with secondary students and vice versa.