Info & News
For info on these categories, simply click the name.
Here is the latest news...
Fall Time Fun
October 23, 2017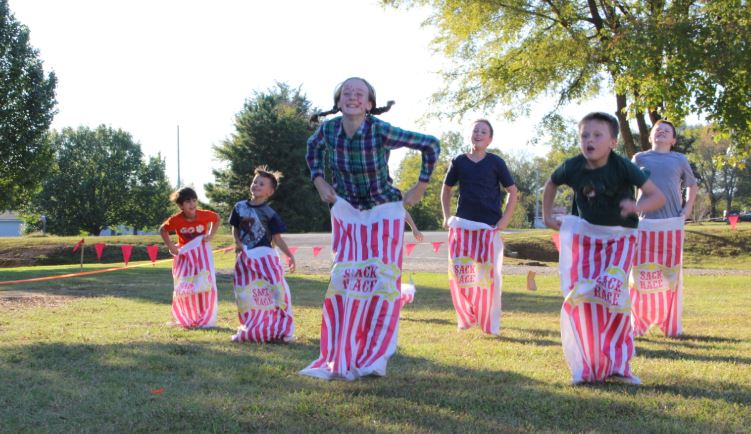 With beautiful fall-like weather, the Lake Pointe 2017 Fall Festival was a delightful celebration of the season! Elementary families flooded in at the peak of the afternoon. This portion of the day featured face painting, sack races, a bounce house, hay rides, and many other festival games. These activities were ran by secondary student volunteers who not only managed the games but also encouraged and played along with the younger kids.
As the temperature dropped with the sun, secondary students enjoyed an evening of pumpkin carving, pie eating, and yard games. The cooler weather made it just right for a bonfire and line dances.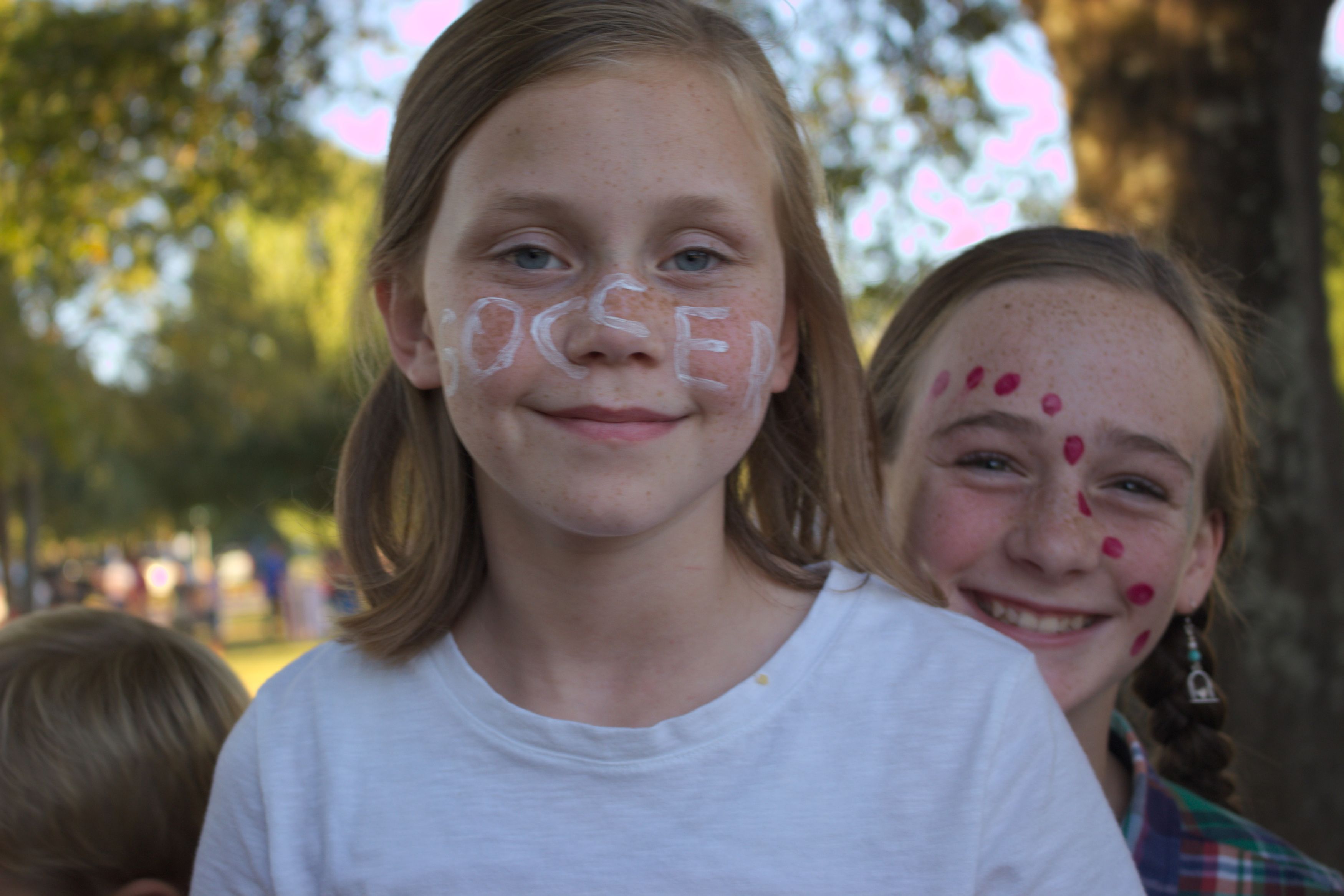 Overall, there were about 110 tickets sold; about 90% of the profit from the festival will be aiding in this year's student life missions focus--to help build wells in areas without access to clean water!