Info & News
For info on these categories, simply click the name.
Here is the latest news...
Exploring Creation
January 12, 2018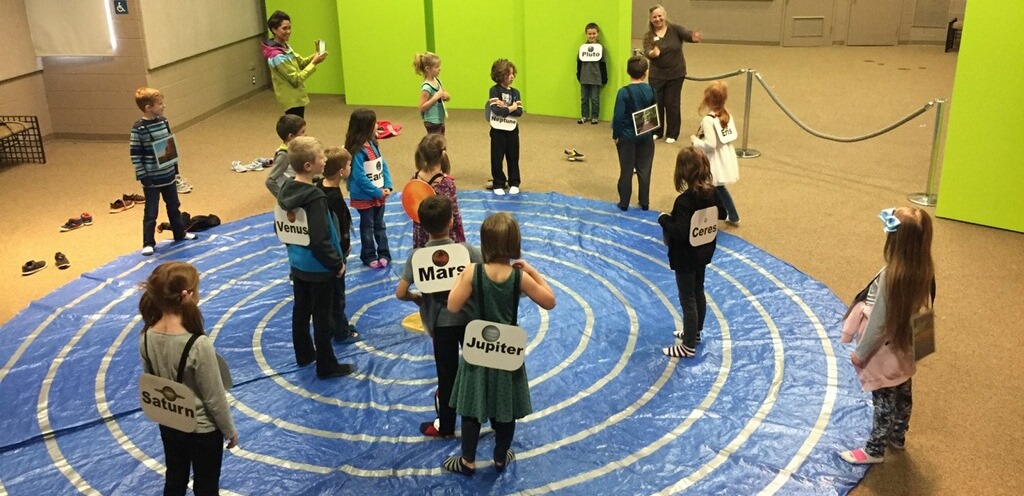 During their field trip at the York County Museum, first through fourth grade science classes explored creation up close. Students learned about rocks and how they erode, furry creatures from everyday, and galaxies beyond human sight. Many of the fact they learned add hands-on experience to the earth science and astrology classroom lessons they have learned this year.