Info & News
For info on these categories, simply click the name.
Here is the latest news...
Elementary-Secondary Gaga Ball Tournament
January 29, 2018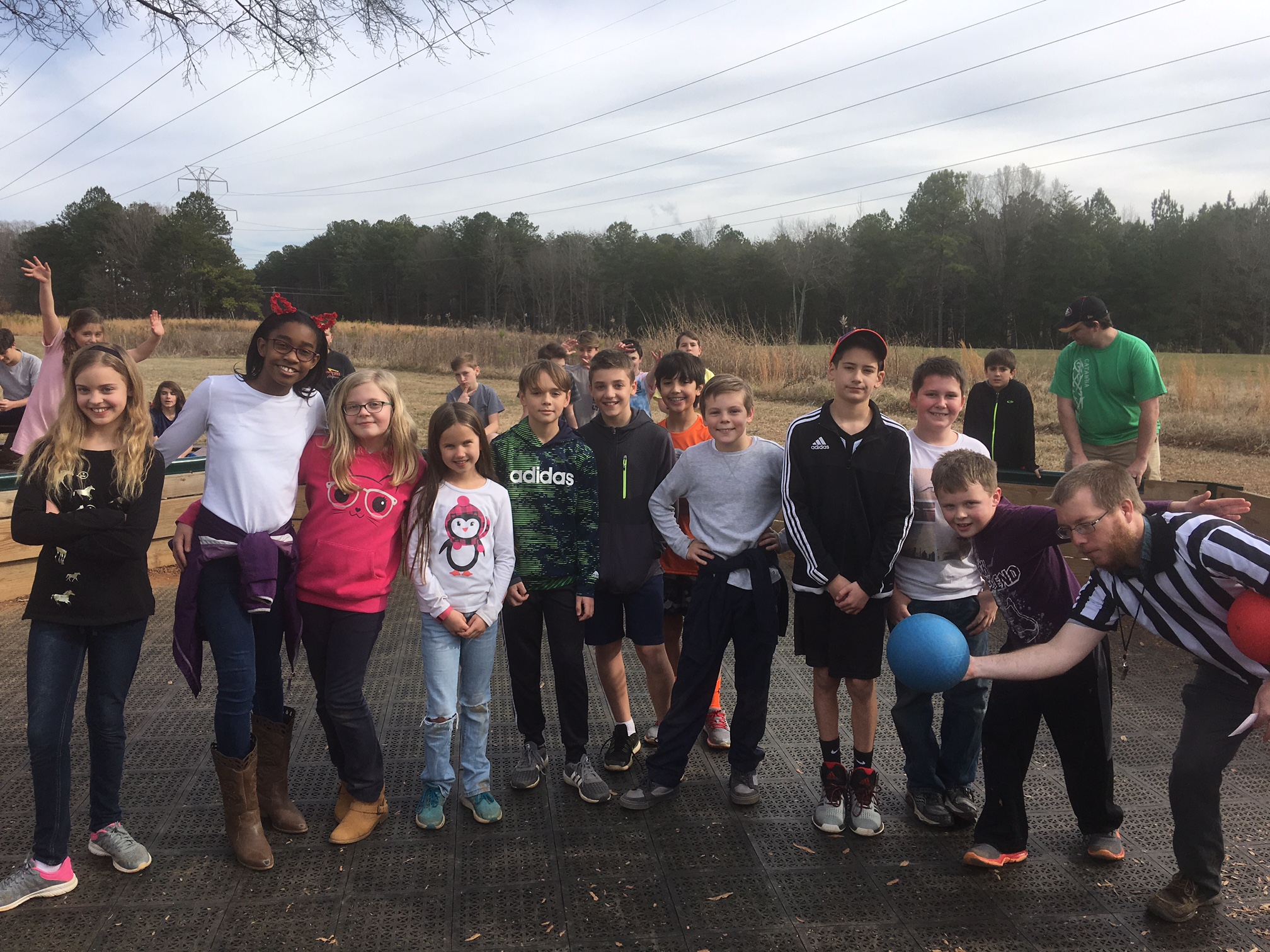 Secondary students invited elementary students to campus after their Friday classes for a Gaga ball tournament and playground games. The Gaga ball "pit" was donate to the school through an eagle scout project; since then, gaga ball has been a favored sport for recess and lunch across the grades. The tournament began with the kindergarten through second grade game, which was followed by a multi-round tournament for third through sixth graders. Secondary students officiated the tournament and cheered the elementary students on. While the older students competed, K5-2 students played tag and other games on the playground, and parents enjoyed a time of fellowship.