Info & News
For info on these categories, simply click the name.
Here is the latest news...
Elementary Art Students Enter SCACS Competition
February 19, 2018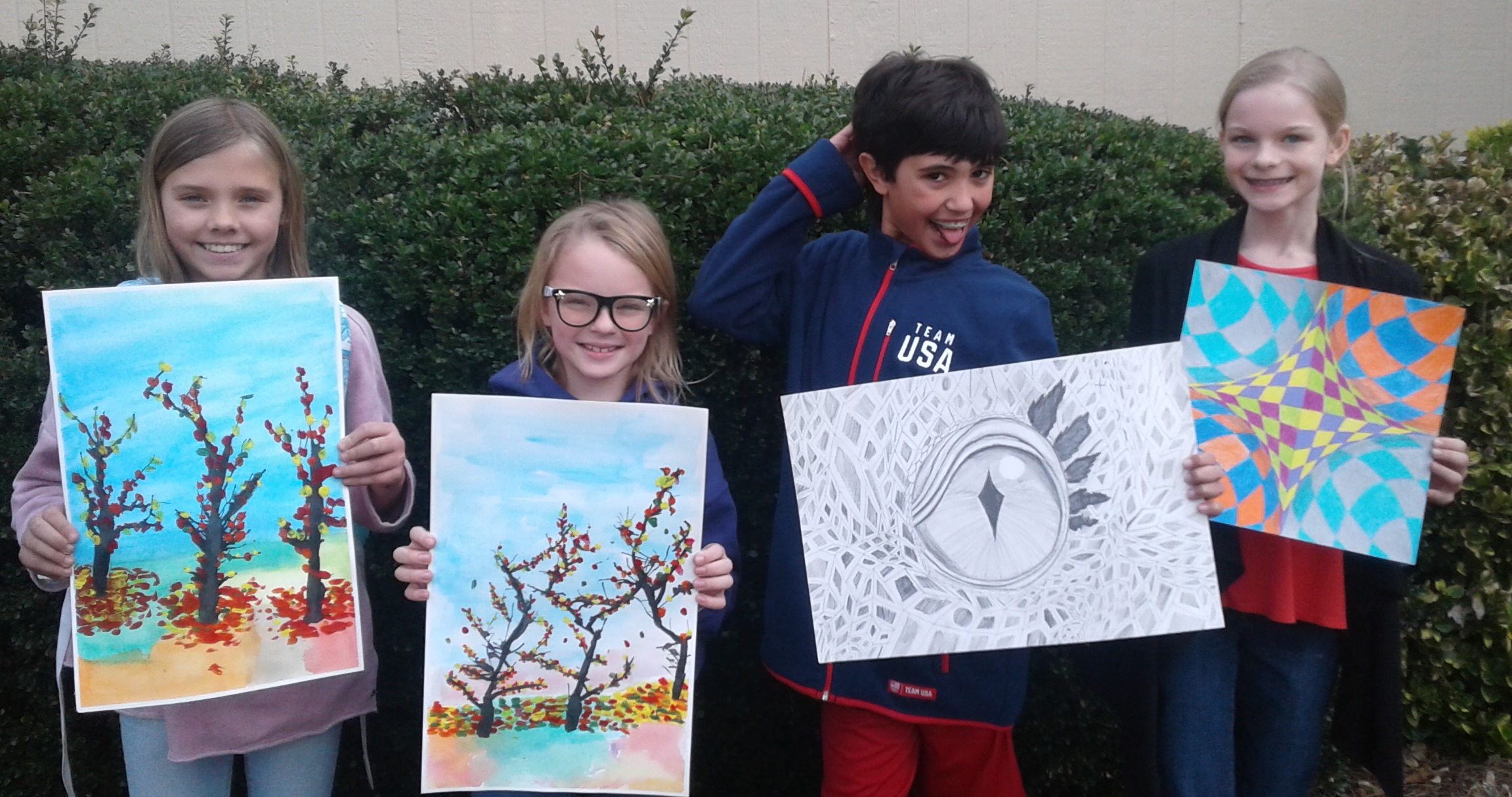 For the first time, Lake Pointe students are participating in the annual SCACS fine arts competition. Art teacher Mrs. Bolin selected several pieces from last semester's art classes to be entered. Along with their work, students created artist statements to be displayed at the competition. To see these LPA elementary students' work on display, visit the SCACS Fine Arts Festival on March 2 hosted at Hampton Park.