Info & News
For info on these categories, simply click the name.
Here is the latest news...
Does A Positive Start Matter?
August 22, 2018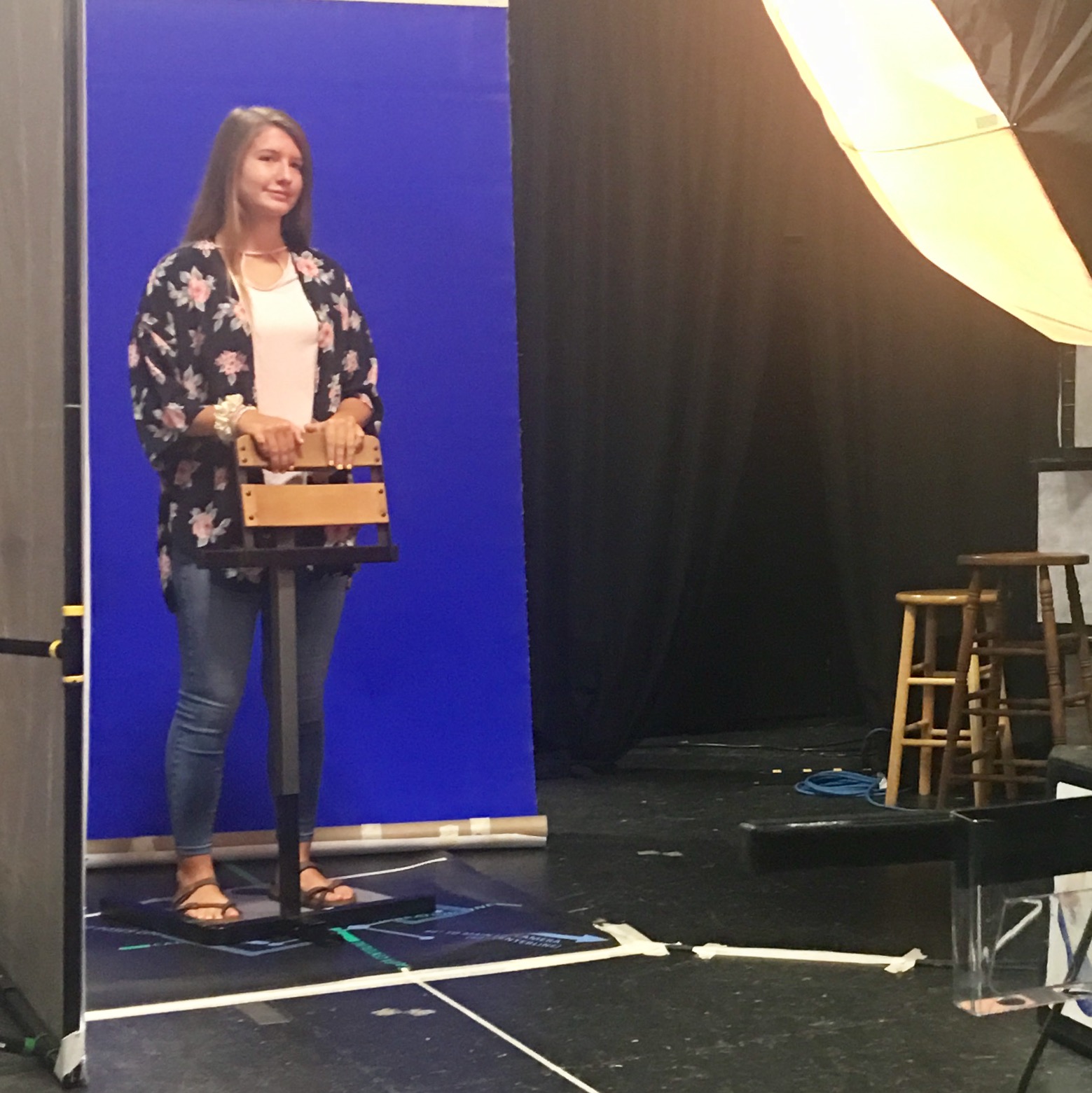 Absolutely! Ask any runner or sports team or traveler. A stumble at the beginning can certainly be overcome, but a good beginning sets such a helpful tone, one that provides confidence and momentum. Two weeks are completed out of the 17 week semester, and all appearance point to a positive start... thanks to everyone who has helped launch well. Can we do things (even) better next time? Certainly, and we've made notes on how to do so. If you have observations and suggestions, please share them: mailbox@LPA-SC.com.
Photo da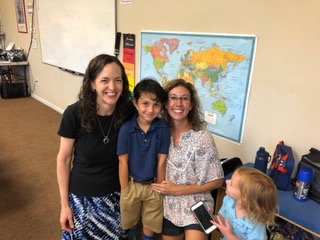 ys went smoothly. Thanks to all who contributed. Purchasing photo sets is optional. Quality is guaranteed. If a purchasing family is not pleased, money will be refunded, since there is no make up photo day planned. For students who missed photo day, arrangements will be made for yearbook inclusion.