Info & News
For info on these categories, simply click the name.
Here is the latest news...
Celebrating Christmas through the Arts
December 11, 2017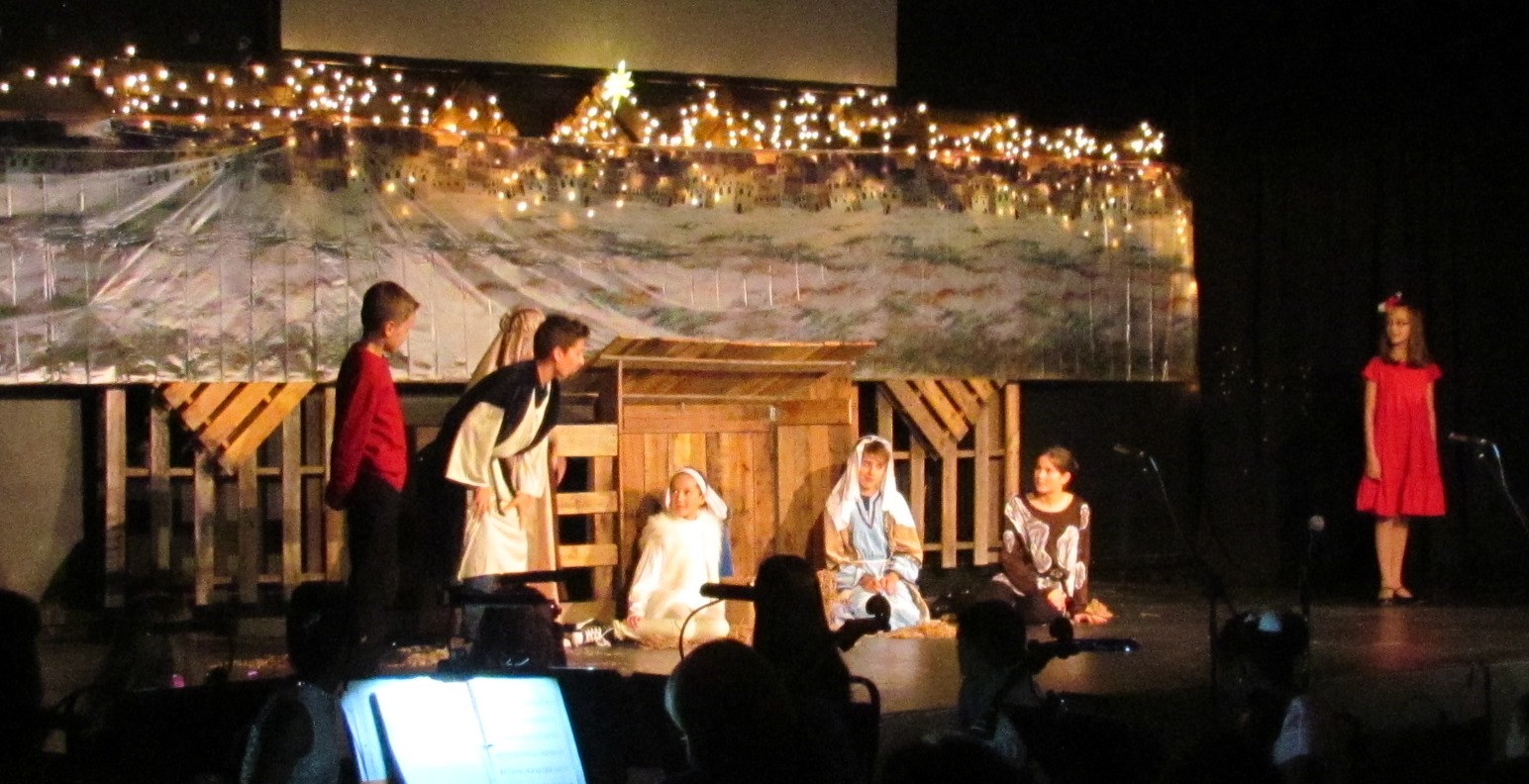 LPA drama students starred in Max Lucado's The Crippled Lamb, which tells the story of a young lamp with a limp who finds his purpose when he witnesses Christ's birth. Throughout the drama, music student provided support for the performers in short interludes of Christmas hymns and carols. Among the musical performers were the primary grade music and a combined elementary and secondary orchestra. As the grand finale of the evening, guests and students enjoyed warm drinks and bake sale goodies as they walked through art displays created by art classes of all levels.