Info & News
For info on these categories, simply click the name.
Here is the latest news...
An historical event
November 13, 2016
Elementary students unfold history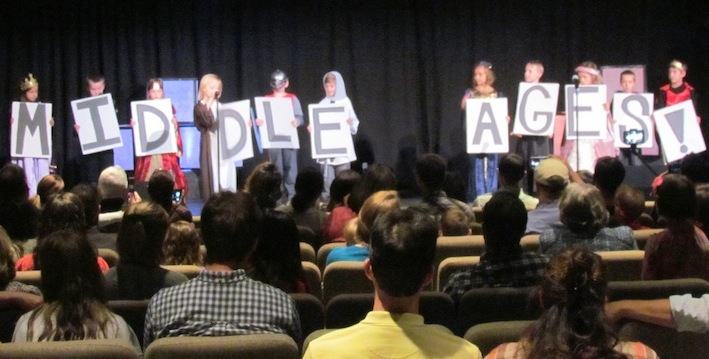 Mayans gazed in wonder at the Hebrew Tabernacle. Egyptians were inspired by the Gettysburg Address. And representatives from various nations and eras of church history reminded the audience that God loves all people groups and that history has a purpose in His plan. Students and teachers combined for a very successful History Night and are to be commended for their efforts.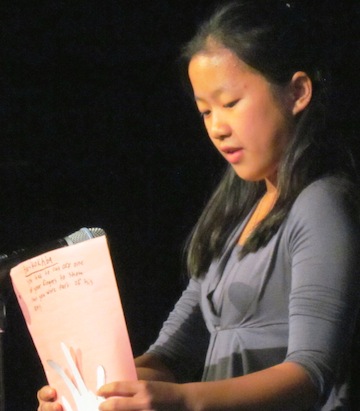 Grades K5 through six each presented a program on their studies so far this semester. Additionally, various history projects were on display for all the families and extended families to see. Lake Pointe's curriculum uses the teaching of four periods of history: ancient, medieval, early modern, and modern. With one period studied each year, this cycle repeats every four years through 10th grade, after which students study American History and Government.