Info & News
For info on these categories, simply click the name.
Here is the latest news...
Advanced Placement (AP) calculus offered
June 27, 2017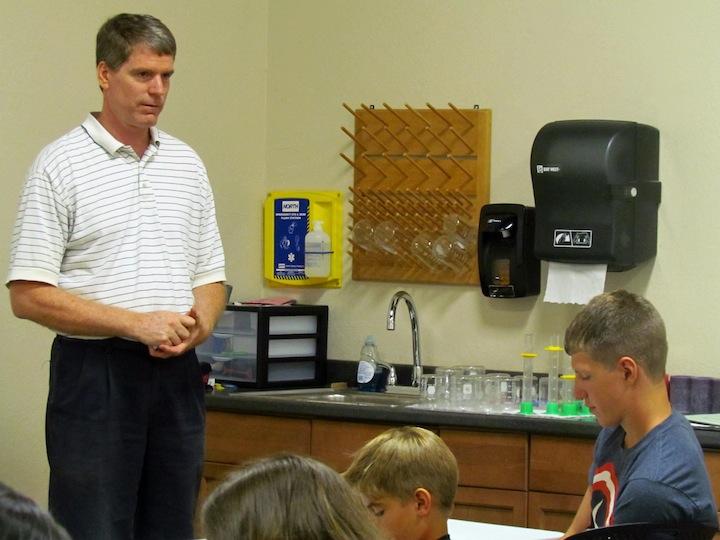 This fall will be the first time Lake Pointe has offered AP Calculus on campus. Mr. Spratley, who teaches Trigonometry, will lead the course. In preparation for this new course, Mr. Spratley attended a week long calculus seminar organized by the College Board at Davidson College in NC.This new course will give students an opportunity to earn college credit by taking an AP test at the end of the year. Through the seminary, Mr. Spratley was able to refresh calculus content, review sample questions from the AP Calculus test, and begin to create teaching materials for the class.